Printed Mugs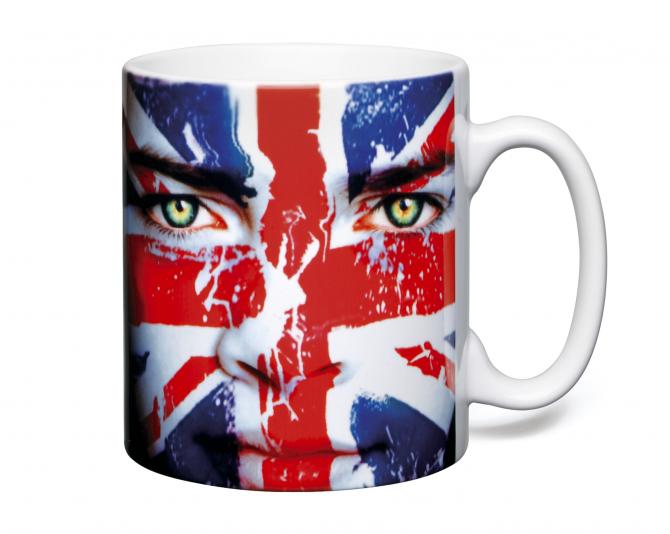 10oz Durham Duraglaze PhotoMug - White
Memories that will not fade! Our Duraglaze PhotoMugs are the only truly 100% dishwasher proof PhotoMug in Europe. They have been independently tested to over 2000 washes and they simply will not fade! Duraglaze PhotoMugs out perform any other sublimation mug on the market offering exceptional value for money and will result in satisfied customers and repeat business. We offer our unique Duraglaze coating on a range of mug body styles ready for your image.
one off mugs priced at £5.99

They can be adapted and used as gifts or rewards, for shows, at exhibitions or just as a way of saying 'Thank You' to new or regular customers, and of course if you want a one off mug you can create your own mug.

For more information call us on 01255 823333