Coronavirus Information
Our production and deliveries are running as usual, and we are fully stocked to provide your business with the support it needs in this tough time.
NEW PRODUCTS
A2 A-Frame and Graphics
A-frame signs are a fantastic tool your clients can use to bring new customers into their store. Printed on weatherproof PVC, your artwork is duplicated to catch attention from both directions. Your sign will also arrive pre-fitted but you can buy replacement posters whenever you like.
Aluminium Composite Signs
For robust signs that you want to last outdoors as well as look sleek and professional, it has to be Aluminium Composite. This strong display material is surprisingly lightweight and is designed for more permanent fittings. You can select for drilled holes in each corner to make your sign easier to fix to walls.
Circular or Square Window Cling
Printed on 150mic Gloss White Self Cling these window clings comfortably stick to the outside of the window and can be peeled and re-used in a number of locations. Window clings are face printed on white cling and can't be stuck to the inside of a window and viewed externally.
Correx Signs
Famously popular among estate agents as 'For Sale' signs, Correx is a fluted polypropylene plastic board. This lightweight, waterproof display material is a brilliant, cost-effective choice for temporary fixtures – indoor or outdoor.
Magnetic Signs
Magnetic signs fit securely to onto a vehicle to advertise your business logo, contact details or whatever you fancy. Then, when you're done, they can be easily peeled off without leaving a mark.
Premium Roller Banners
For sleek banners your clients will use again and again, opt for our premium range. As well as being more robust, our premium roller banners have a more stylish finish as they don't require swing-out legs to stand upright.
PVC Banners
From big to very big, we have waterproof 440gsm PVC banners to meet every need. You should have no trouble fixing these banners wherever you need with eyelets located every 30cm around the edges. Don't forget to leave a 36mm safety zone on banners.
Stickers
Stickers can be handed out at events, used for packaging labels or even just to raise awareness. Choose from our square, rectangular, or circular stickers for your next campaign.
Vinyl Floor Stickers
Our stickers are made using a semi matt sand structure to eliminate glare and protect your work from the elements. They are also approved by the ASTM C 1028-2007 'friction test' so you know that Health & Safety won't have anything to worry about.
"Our aim at Toosey Print is to supply a fast and friendly service to all our customers"
We are updating the pricing on our website, so please call for pricing
Small enough to care, big enough to cope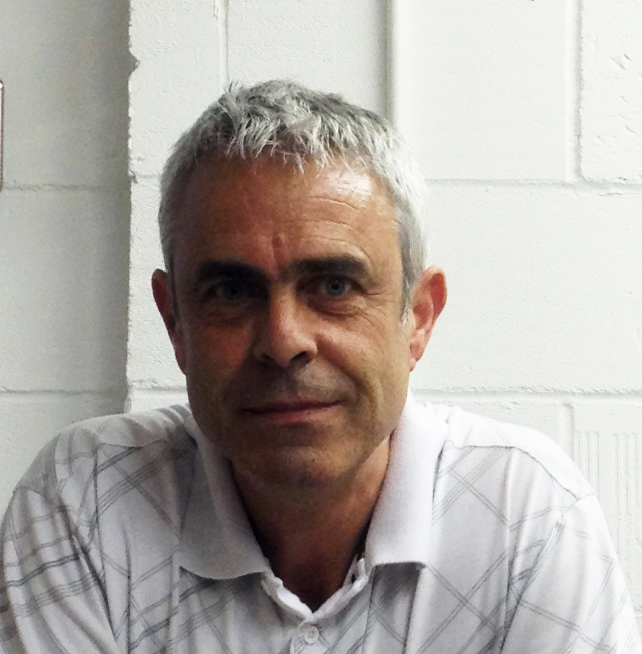 Printers in Clacton, Printers in Colchester, Printers in Chelmsford, Printers in Ipswich, Leaflet printers, Flyer printers, Cheap printers, Cheap leaflets, Cheap business cards, Full colour leaflets, laminated business cards, Printers in Harwich