"Our aim at Toosey Print is to supply a fast and friendly service to all our customers"
Small enough to care, big enough to cope
Full colour, spot colour and digital printing for leaflets, folders, brochures and for stationery – including business cards, letterheads, invitations, posters and envelopes.
Toosey Print provides high-quality print and copying solutions.
The Biggest Mistake People Make When Choosing a Printer
Choosing a printing service for your business is no easy task. There are so many different companies out there throwing lots of different offers your way that it's difficult to make a decision. As your printing represents your business, you don't want to make the wrong choice!
We'll let you in on a little secret…
NEVER choose a printer based purely on PRICE!
We know, it's tempting to find the cheapest printer and go with them but this is the biggest mistake that many business owners make! They soon find out that the phrase "You get what you pay for" turns out to be true in the world of printing and actually they lose a lot of money!
It's no good choosing a printer that offers you a great price but delivers poor quality, low resolution printing to your door. It's certainly not going to have the desired effect on your customers if it looks like something they could have printed at home. Plus, you'll just have to pay to have it reprinted anyway!
Why not save yourself the hassle by basing your decision on three key things:
Quality
Reliability
Price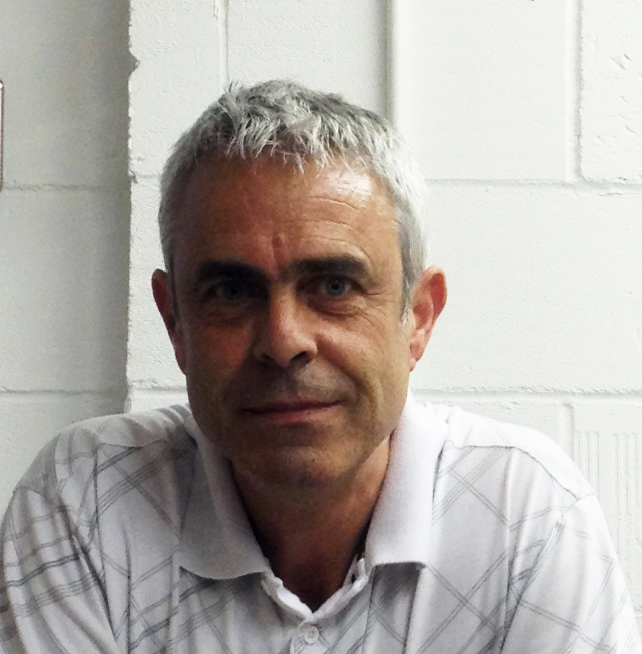 Printers in Clacton, Printers in Colchester, Printers in Chelmsford, Printers in Ipswich, Leaflet printers, Flyer printers, Cheap printers, Cheap leaflets, Cheap business cards, Full colour leaflets, laminated business cards, Printers in Harwich